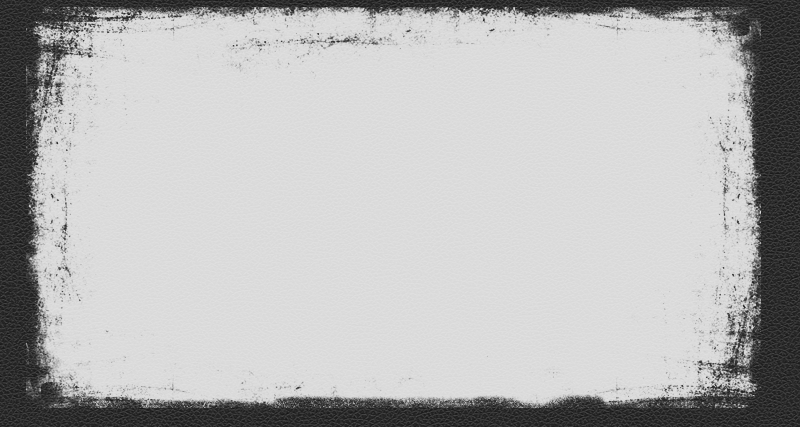 Lefteris Fassoulas -Vocals/Guitar
John Fas - Drums
Manos Flourakis - Guitar
Stathis Varmpompitis - Bass


Past n' Guest members:
Notis RockSinger
Markella Koukouli
Graham Windle
Nicolas Hadjinicolaou
Depi Pavlou
George Fragiadakis
Val Lav
George Minas
Dermitzaki Maria

Everdie is a rock band from Ierapetra-Crete, that was created in 2010 by several members who had their own musical paths.
They started playing rock/hard rock music from 70's up to present day.
The founding members were John Fas, Stathis Varmpompitis and Manos Flourakis.
Members of the band have shared the stage in the past with groups like "Locomondo, Ipogeia Reumata, Mpampis Stokas, C-real, Mple" and also won an entry to the finals of opening for "Bon jovi" and "Red hot chili peppers" in the Olympic stadium in Athens.
In summer 2015 "Everdie" joined one of the biggest Greek Music Festivals located in Matala-Crete, the "Matala Beach Festival", a hippie reunion which keeps alive the spirit of 60's!
In May 2016 Lefteris Fassoulas joined the band as guitarist and in 2017 he became the frontman/vocalist of the band.
A new era for Everdie begins...
Lefteris Fassoulas -Vocals/Guitar
John Fas - Drums
Manos Flourakis - Guitar
Stathis Varmpompitis - Bass


Past n' Guest members:
Notis RockSinger
Markella Koukouli
Graham Windle
Nicolas Hadjinicolaou
Depi Pavlou
George Fragiadakis
Val Lav
George Minas
Dermitzaki Maria